'Uw persoonlijk partner in promotionele artikelen'
CPH Promogifts & More,
uw persoonlijke partner in relatiegeschenken en meer!
Met jarenlange ervaring in het bedienen van klanten op het gebied van relatiegeschenken en promotiemateriaal is CPH Promogifts & More in juni 2019 van start gegaan.
CPH Promogifts & More staat voor no-nonsense, betrouwbaar en persoonlijke aandacht. Of het nu gaat om originele gadgets, give-aways, cadeau-ideeën, bedankjes en/of andere promotie- of relatiegeschenken, geen uitdaging wordt uit de weg gegaan om u te verrassen.
Logischerwijs kunt u ook voor het bedrukken van diverse items bij CPH Promogifts & More terecht.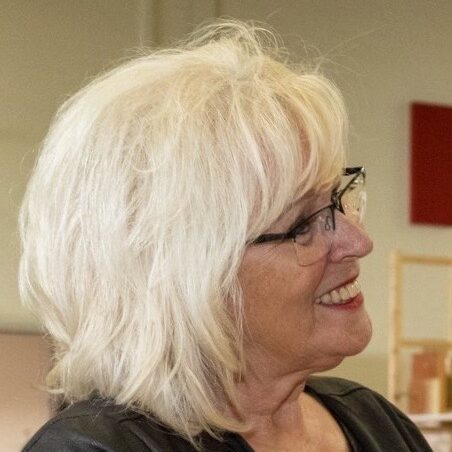 CPH Promogifts and More
Carla Slendebroek
Heeft u vragen? Bel of mail ons gerust.